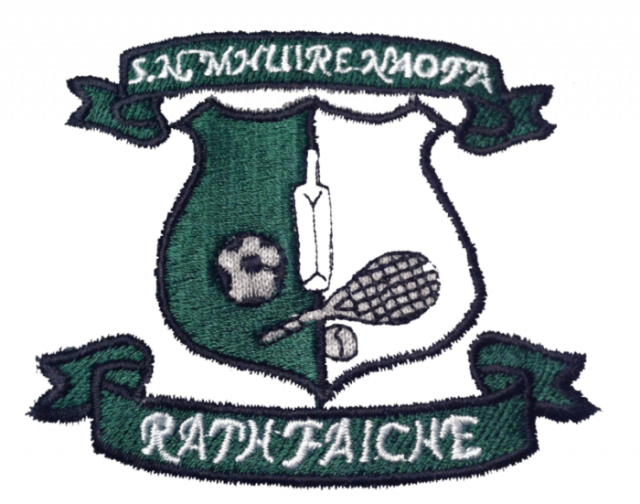 Our Mission Statement
Cherishing childhood as the foundation of life by providing education in an open, nurturing, challenging and affirming environment that respects the uniqueness of each individual as they relate to each other, their teachers, their family, their community and their God.
 Scoil Mhuire Naofa Rathfeigh.
Seed of Learning
Our "Seed of Learning" sculpture in the school designed by Betty Newman-Maguire represents the educational and physical growth of the children. An acorn seed becomes a tree.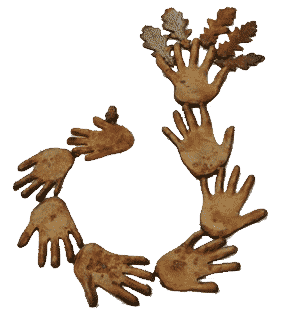 Jersey Day September 3rd – We had a vast array of jerseys on display as the children participated in Gaelic football games, penalty shoot-outs and crossbar challenges Smiles were the order of the day as the children in all classes participated in the games in a friendly and fun environment. 
The "marathon" task of 42,195 metres was completed in 2 Hours 36 Minutes. Well done everyone.
The children had great fun planting seeds and plants in our school garden recently.
Might plants from little seeds grow!