Return to School Declaration
https://app.textaparent.ie/rts/MTc5NjRr
COVID-19 Response Plan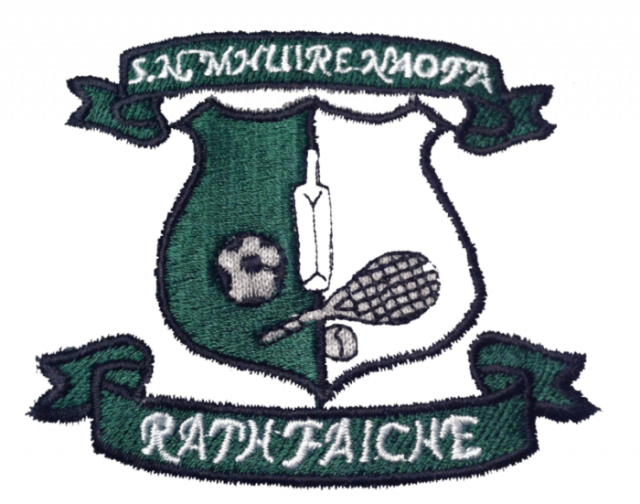 Our Mission Statement
Cherishing childhood as the foundation of life by providing education in an open, nurturing, challenging and affirming environment that respects the uniqueness of each individual as they relate to each other, their teachers, their family, their community and their God.
 Scoil Mhuire Naofa Rathfeigh.
Seed of Learning
Our "Seed of Learning" sculpture in the school designed by Betty Newman-Maguire represents the educational and physical growth of the children. An acorn seed becomes a tree.